Where is Cluttered Brain? This is HER blog right? So I'm just wondering, where the heck is she? She usually updates somewhat daily and and she usually NEVER refers to herself in the third person. *sigh* Where has she gone?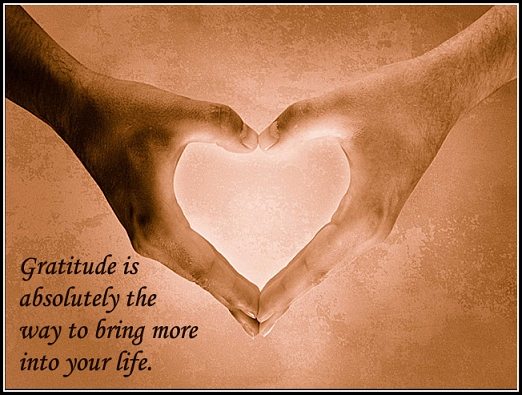 Image obtained thru Google images!
I'm here, I'm here. I'm just busy dealing with the prep for the holidays. My daughter has a concert this week at her middle school--(choir concert) and then we have to deal with our car. You know the one that is broken down in St. George UT? (about 35 minutes away from us.) *sigh*
Lately there just hasn't been time for blogging and comments. Oh yeah, I'll visit ya, eventually, but I'm trying to finish up the last minute stuff on my CNA class and pack so we can visit family this week.
I love you all. I hope all of you have a wonderful visiting family and eating yummy Thanksgiving food. Let us all remember what we are truly grateful for this season. I am grateful for my health, my family's health and for the love of a good husband. We too will get through this. We WILL come out on top.
And yes I know there are a few Monday mingle fans out there. BUT I'm just not into it this week. Sorry.
Too much to do.
What are you grateful for this Thanksgiving?