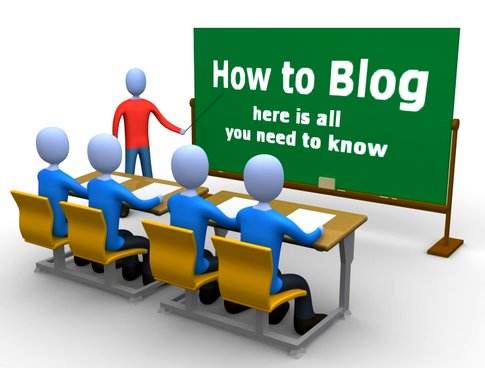 So you got yourself a free blog from Blogger.com, Wordpress.com, OR one of those cool self-hosted blog platforms like wordpress.org. :))
What are you going to do now?
When I started a blog, WAY back in October of 2008, I had NO idea how to blog. Or what to put in a post.
I just figured it was journal of sorts, and I would write about what I was doing and stuff like that. REAL boring stuff. My first post was lame. You so don't want to ever read it. Really.
It was BEFORE I discovered paragraphs too. (Note to self: Space OUT your blog post. Must not have run-on sentences in one LONG post. People will probably not read it.
With that in mind, here are
some tips
I have picked up along the way regarding blogging.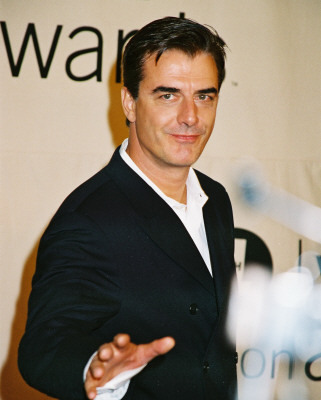 Bullet lists are your friend. (With the majority of people these days, your post must be FAST and EASY to read. Bullet lists help that. :)
Make your blog post interesting. Please don't tell me what you ate for dinner last night and that you were so bored the other night you picked lint off your new sweater.
Pictures help. Insert random HOT pictures of good-looking celebrities. People will at least look at your post.
Twitter helps. I have a Google reader. I have Blogger dashboard. But if you could tweet your posts, I probably will read those posts first BEFORE my Google reader even.
Google ideas for blog posts if you have writer's block. Google is your friend, remember. :)
It takes time to build a following. Use Blogfrog, Facebook fan pages, Twitter, comments around blogland, Youtube, Get your name out there! Use the social media tools to your advantage.
Link up to your friends. Everyone LOVES a shout-out every now and then. I just recently discovered

Jennyonthespot

. You all should check her out. And if you are not already following Miss

Amber Page Writes

.

I suggest you do. She is an awesome writer and she is cool just like me.
That's about it for my tips.
Do you have any tips about blogging YOU have picked up along your way?
Feel free to share them with me below! :)
Chris Noth image obtained through Google images and can be found here--
http://www.topnews.in/files/chris-noth-555.jpg
Blog image can be found at
http://www.masternewmedia.org/images/how-to-blog-blackboard-classroom_id785240_size485.jpg
.